Specalists
Retina and Vitreous Surgeons of Utah
Dr. Richard Corey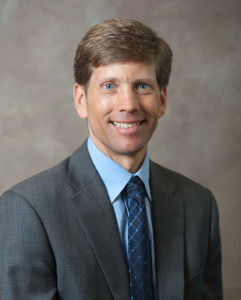 Dr. Richard Corey attended the University of Utah, where he earned a Presidential and National Merit Scholarship. He graduated Summa Cum Laude, Phi Beta Kappa with a degree in Political Science, and a pre-medical focus. He attended Medical School at the University of Utah School of Medicine, where he graduated with honors. Dr. Corey completed a Transitional Year Internship at LDS Hospital in Salt Lake City, Utah, and then went on to complete his ophthalmology residency at the Bascom Palmer Eye Institute in Miami, Florida, which is the number one ophthalmology program in the United States. He completed a vitreoretinal fellowship at Washington University/Barnes Retina Institute in St. Louis, Missouri. Dr. Corey's practice interests include diabetic retinopathy, complex retinal detachments, uveitis, retinopathy of prematurity, and ocular oncology
Dr. Ryan Isom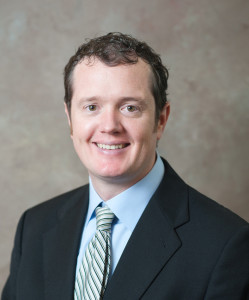 Dr. Ryan Isom joined Retina and Vitreous Surgeons of Utah after completing residency and fellowship at the prestigious Bascom Palmer Eye Institute in Miami, Florida, consistently ranked as the number one eye hospital in the nation. While at Bascom Palmer he served as Chief of Residency and Director of the Ocular Trauma Service. He has published numerous articles relating to medical and surgical treatments for retinal and vitreous disease. His practice interests include management of severe ocular trauma, diabetic retinopathy, complex retinal detachments, macular degeneration, retinopathy of prematurity, and ocular oncology. International service has been an important part of his career, allowing him to travel to other countries to train other doctors and care for patients. Recently he has travelled to Ethiopia and also worked with a team from the Univeristy of Miami in Haiti after the earthquake in Port-au-Prince. Dr. Isom is fluent in Spanish and enjoys travelling and spending time with his wife and four sons.
Website Link: www.utahretina.com
Cataract and LASIK Center of Utah
Jamie M. Monroe, M.D.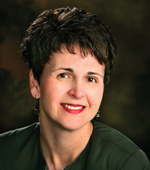 Dr. Jamie Monroe is a board certified ophthalmologist with more than 20 years of experience. She performed a fellowship in cataract and glaucoma surgery at the University of Utah and has had positions at the University of Utah and Vanderbilt University training other eye surgeons. She performs a variety of surgical eye procedures and helps her patients choose the best solutions for their vision needs.
Website Link: lasikutah.com
Excel Eye Center of Lehi
Dr. Smalley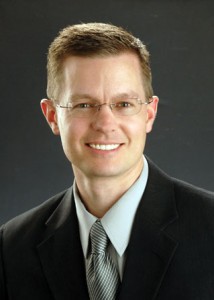 Dr. Smalley completed his ophthalmology residency training at the Penn State Hershey Eye Center in Hershey, Pennsylvania. He also completed his internship in Internal Medicine at the Penn State Hershey Medical Center. Dr. Smalley graduated from the George Washington University School of Medicine and Health Sciences in Washington, D.C. He received his Bachelor of Science degree in Zoology from Brigham Young University in Provo, Utah.
Website Link: exceleyecenter.com